Empowering Hawaii Youth Since 1975
Hale 'Ōpio Kaua'i started out serving youth from across the state in our group home on Kaua'i over forty years ago. Now we provide over twenty programs, annually reaching more than 500 young people that teach skills, strengthen relationships, and offer many other opportunities to nurture the positive development of our youth. Hale 'Ōpio Kaua'i Inc. is dedicated to improving young people's quality of life, enhancing a sense of belonging, increasing self-awareness, and strengthening 'Ohana by providing residential and community programs for education, prevention, court diversion, and treatment. Our programs and services are offered at no cost to the participating youth and their families. Whether you want to enroll in one of our programs or desire to help us achieve our mission, reach out to Hale 'Ōpio and become part of a legacy that has enriched the lives of over 10,000 island youth and their families.
Hale 'Ōpio Kaua'i is featured in the new RISE TO WORK 2020 – Community Impact Video
AI Social Emotional Learning
Hale 'Ōpio has been awarded a County of Kauai CARES Act grant to promote and provide the AI Social Emotional Learning platform TrustCircle to the Kauai Community. This platform promotes well being and mental health, and provides support resources to the user.
Council on Accreditation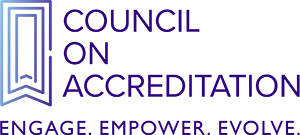 Hawai'i Better Business Bureau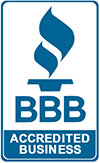 Kaua'i Chamber of Commerce

Hawai'i Youth Services Network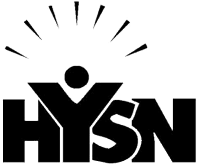 GuideStar

Family Focused Treatment Association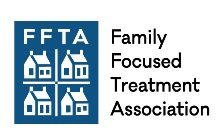 Kaua'i United Way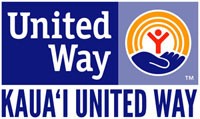 Hawai'i Alliance of Nonprofit Organizations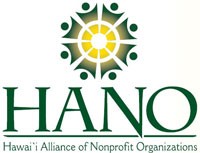 National Association of Workforce Development Professionals

National Association of State Workforce Agencies